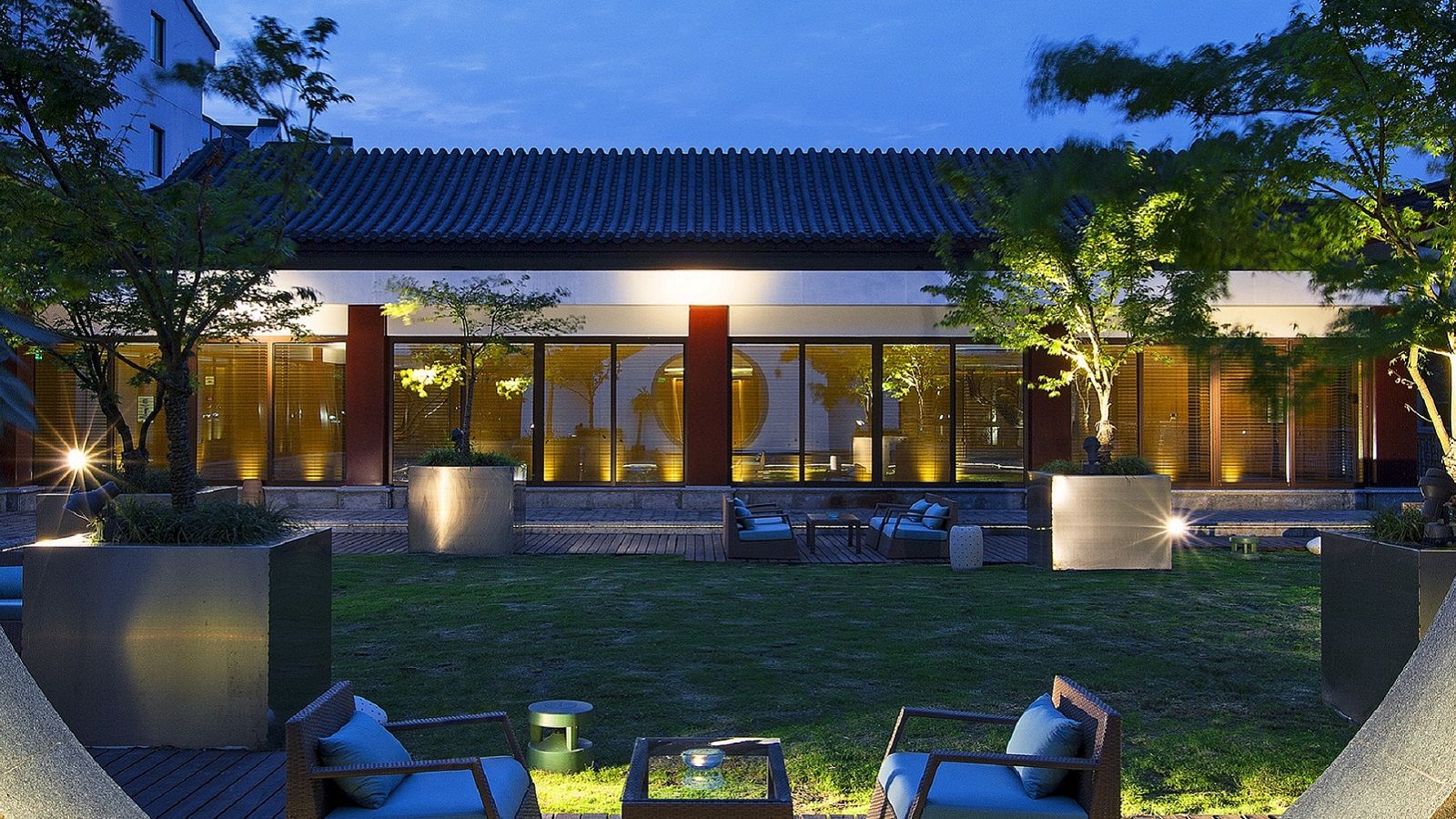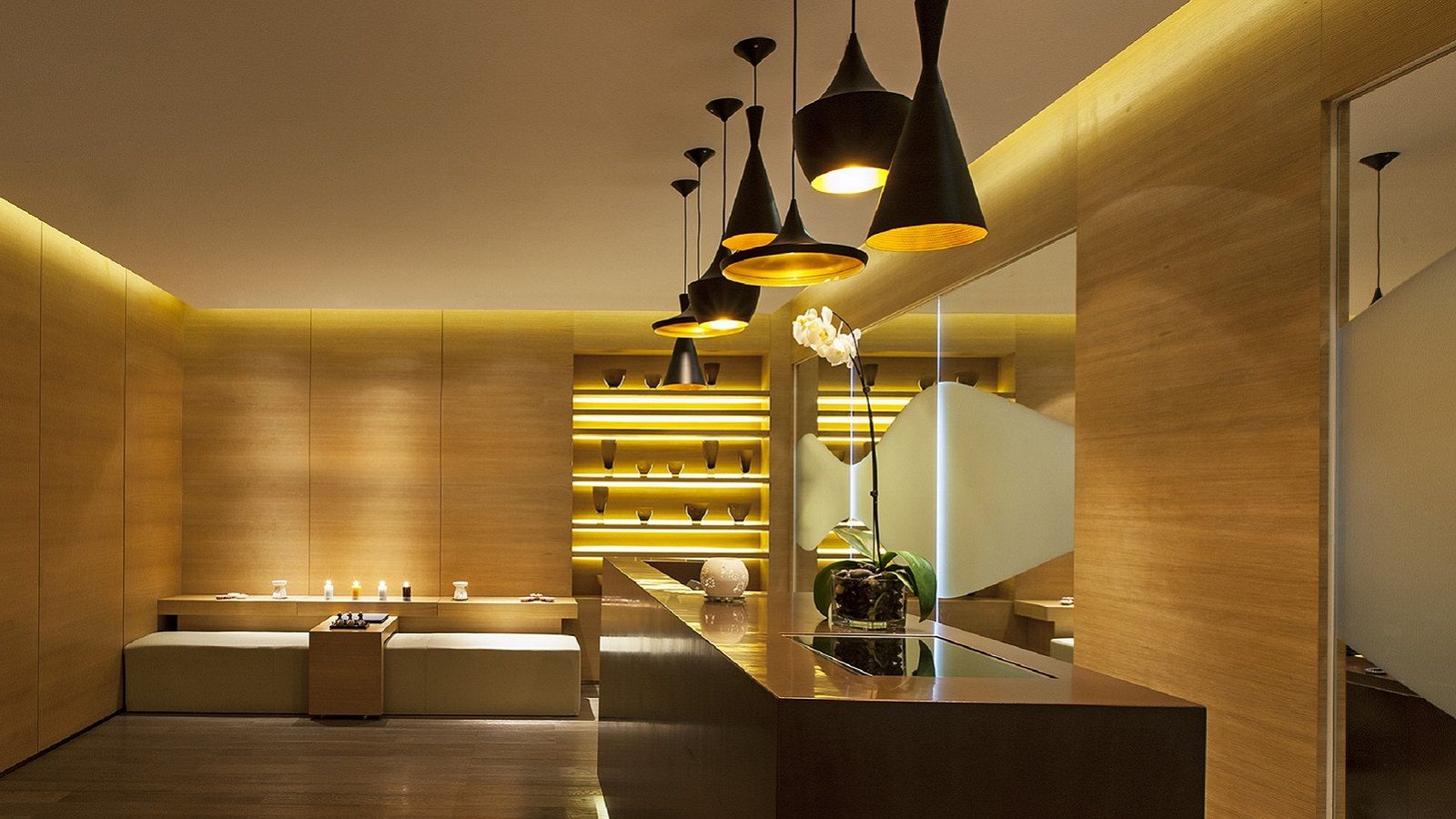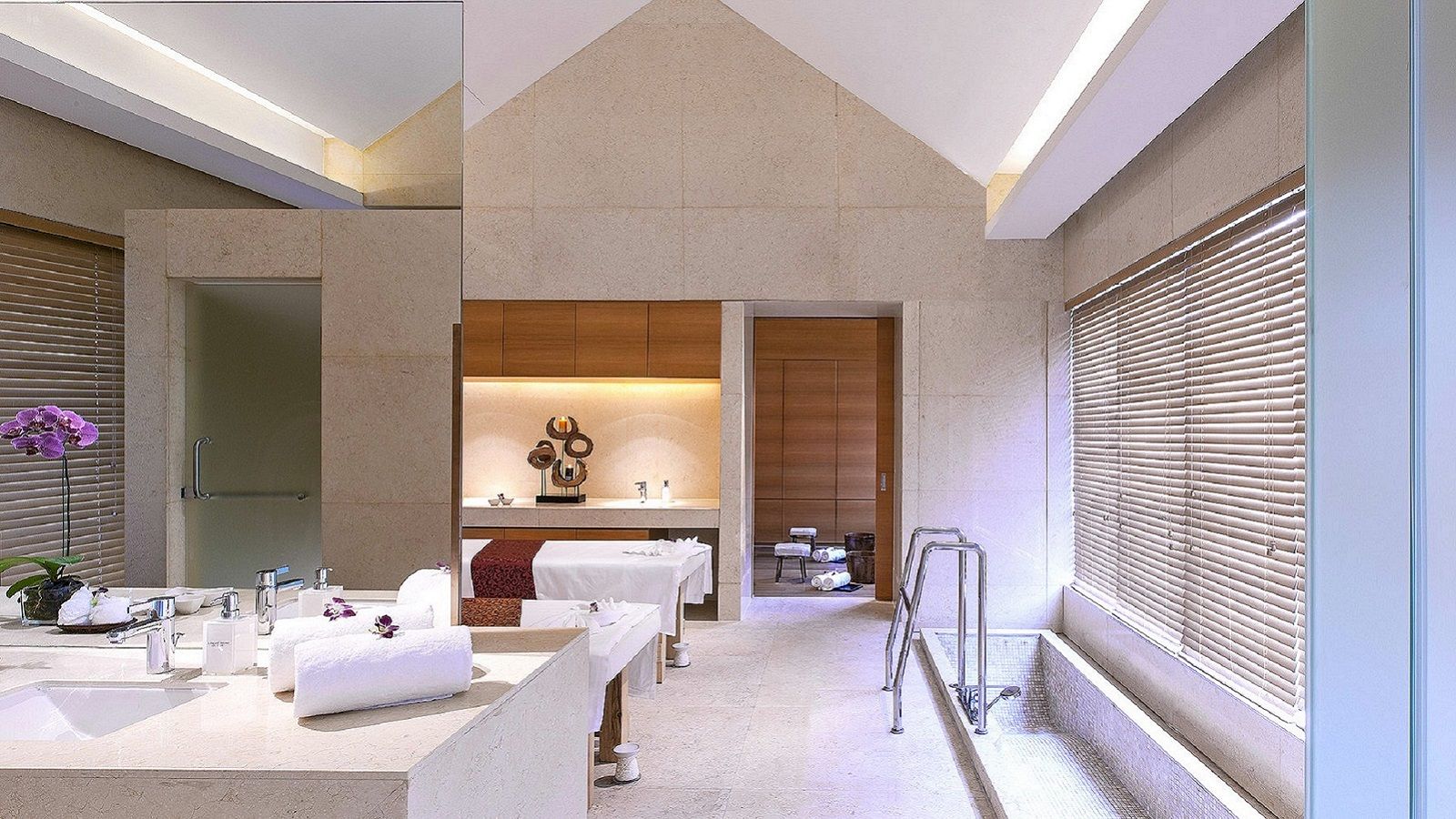 We're happy to have you here at Shine Spa for Sheraton™. From the warm atmosphere to the welcoming people, everything you see and feel here was carefully chosen to help you recharge, relax and have fun while you're at it. Our signature treatments are designed to bright your look and mood.
Come, enjoy the moment, finding your glow at Shine Spa for Sheraton™.
RESERVATION
By phone: +86 571 8500 2222 ext. 8282
By email: sheraton.hangzhouwetlandpark@sheraton.com
Spa Hours: 11:00AM - 11:00PM daily (Last reservation: 10:30PM)
THE SUN'S REVITALISING ENERGY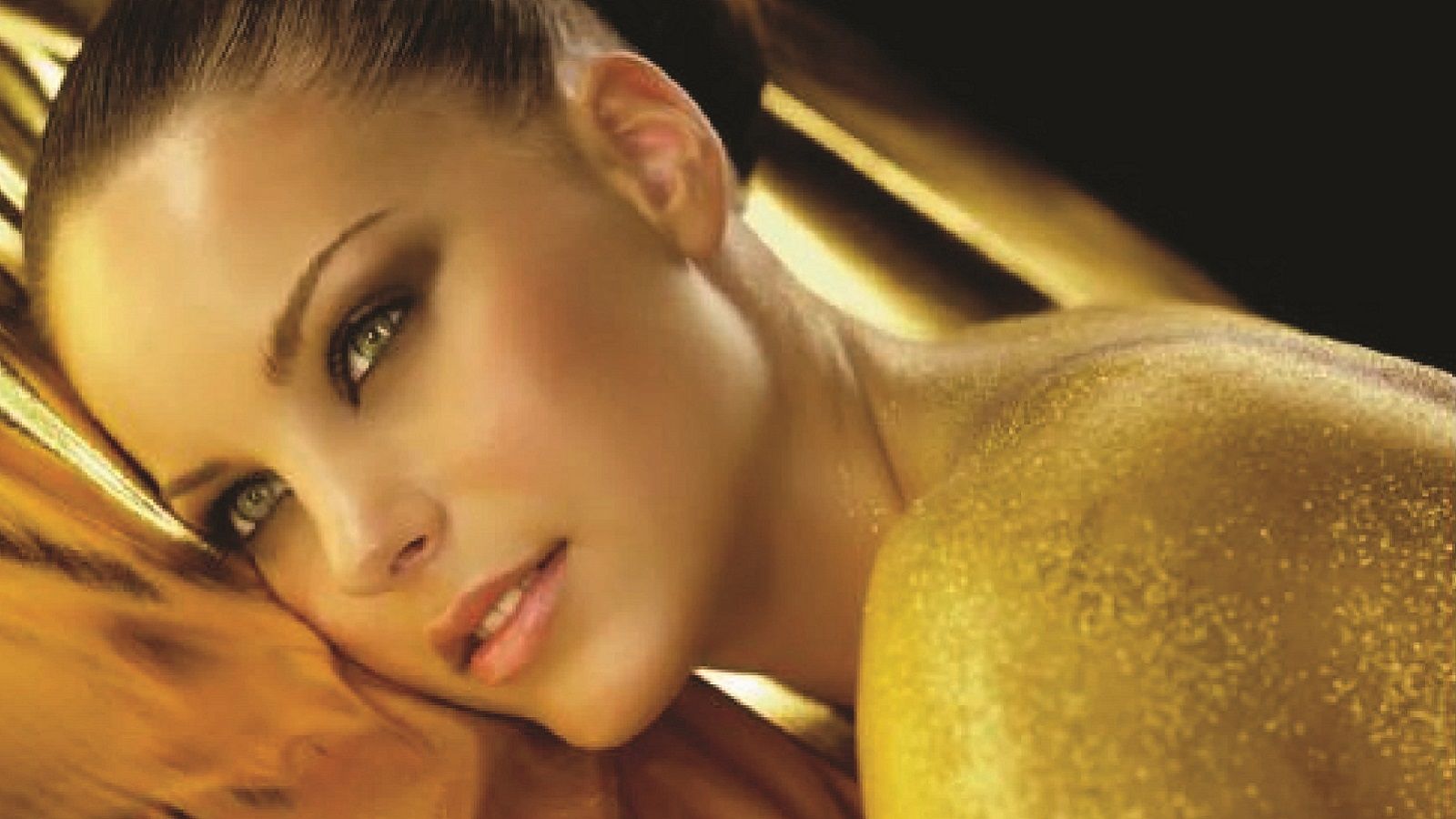 THE SUN'S REVITALISING ENERGY
120 MINUTES | ¥1,680
Foot exfoliating 10' + Gold star nectar massage 70' + Elastic collagen facial treatment 40'

Spa gold therapy. True sensations lead to an encounter with true well-being.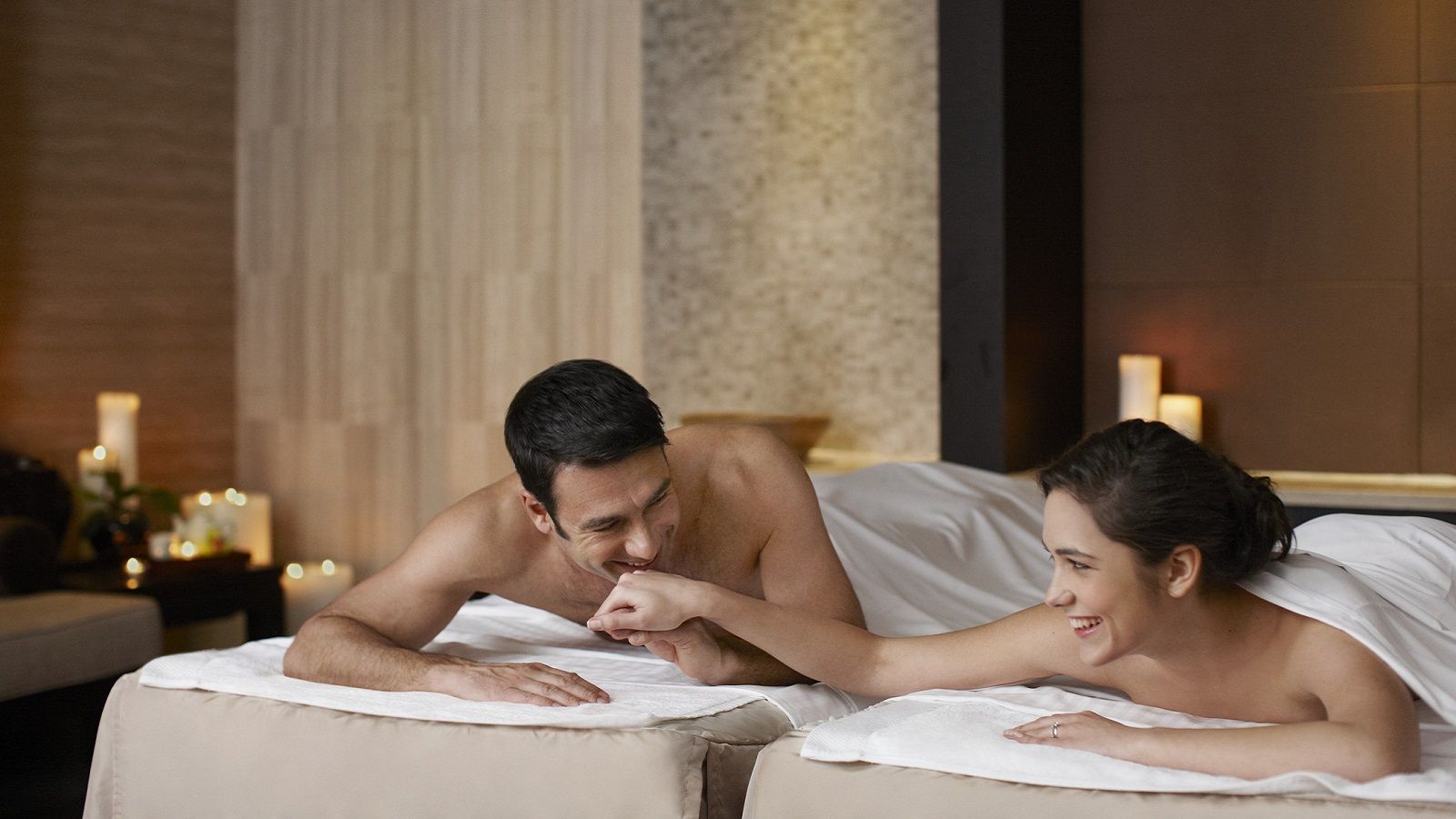 Treat yourself and your beloved one to a romantic Spa package that rejuvenate your souls and bodies.
This unique package is designed for both of you. Come and share the lovely moment together.
SPA PACKAGES FOR COUPLES
¥4,880 | Original Price ¥6,440

Packages includes:
2× SHINE MOISTURE FACIAL
60minutes 丨 Original Price ¥780
Suitable for dry and sensitive skin, this treatment uses an intensive hydrating serum, relief from a refreshing facial mask results in transformed skin, soothed, silky and soft to the touch. Extreme hydration, comfort and achieving an optimal level of lasting hydration are possible.
1× AN-TI-MELASMA&SKIN LIGHTENING*
70MINUTES 丨Original Price ¥980
It is an effective treatment and maintenance program for the skin condition, melisma. The latest technology is used to deliver intensive lightening action though the attenuation or elimination of skin spots, freckles, sun damage melisma, tans, and acne marks old scars and skin discolorations.
1× CHOCOLATE BODY SCRUB*
45 minutes 丨 Original Price ¥480
The treatment can clean the horny layer softly, moisturize the skin and advance the new supersedes it can also eliminate of toxicant. Prescription has pure cocoa in the function of moisture, anti-aging, advancing the fat de compose. You can enjoy the sweet of chocolate and prefect skin care in well mood.
2× SHINE MASSAGE*
65 MINUTES 丨 Original Price ¥820
Exclusive massage for calm and relax. The spirit flows through original movements. It is a medium strong massage technique using different movements of massage resulting in firm but gentle pressure on strategic points. It improves blood circulation, eases muscle aches and tension, improves flexibility &creates overall relaxation.
1× SWEET CALM
COUPLE 90 MINUTES 丨 Original Price ¥1780
Oriental flora bath30'+Aromatherapy massage 60'
Ensconced in our luxurious Shine Paradise, you will enjoy the course of treatment well designed especially for lovers' world. Your time together will begin with a oriental flora bath, and continually a sensual romantic aromatherapy body massage, a distinctive physical and spiritual journey at the same time.
Oriental flora bath30'+Aromatherapy massage 60'
*Signature Shine Spa experiences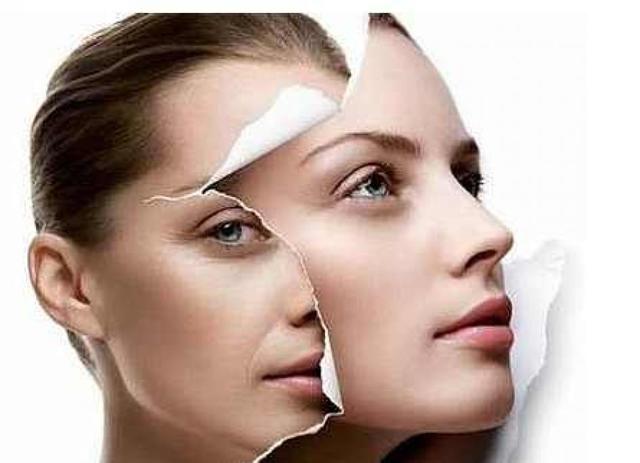 In Shine Spa for Sheraton™, we introduced a new system- Photogem program, which are tailored to address your specific concerns and goals. We use reputed treatments and products endorsed by international celebrities and high society, so that you can enjoy the same unparalleled results and benefits.
Fantastic lifting& firming facial treatment
90 minutes/¥1,980/session
¥18,800/10 sessions
Anti-Acne
30 minutes/¥280/session
¥1,200/6 sessions
Anti-Cellulite &Firming
45minutes/¥680/session
¥5,800/10 sessions
Repair Stretch marks
60 minutes/¥580/session
¥4,800/10 sessions